As is now a firm tradition with Inside Out Community, our Allan has been busy putting together a new Christmas Quiz for you all.
We hope you enjoy this over the Christmas holidays and we will let you have the answers in the first week of the Spring Term.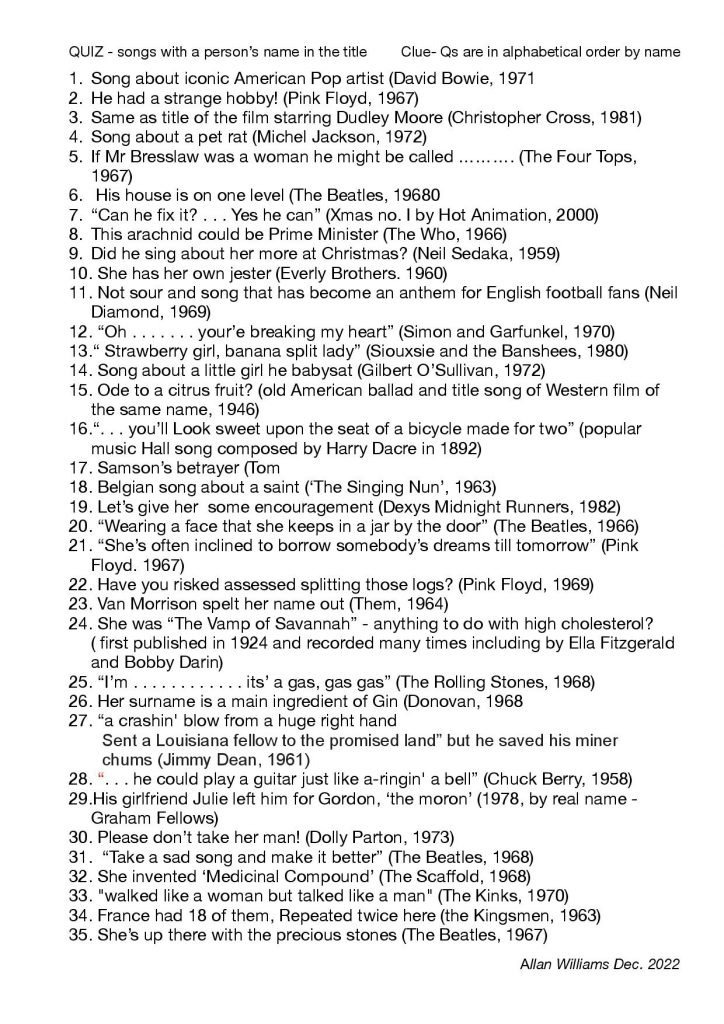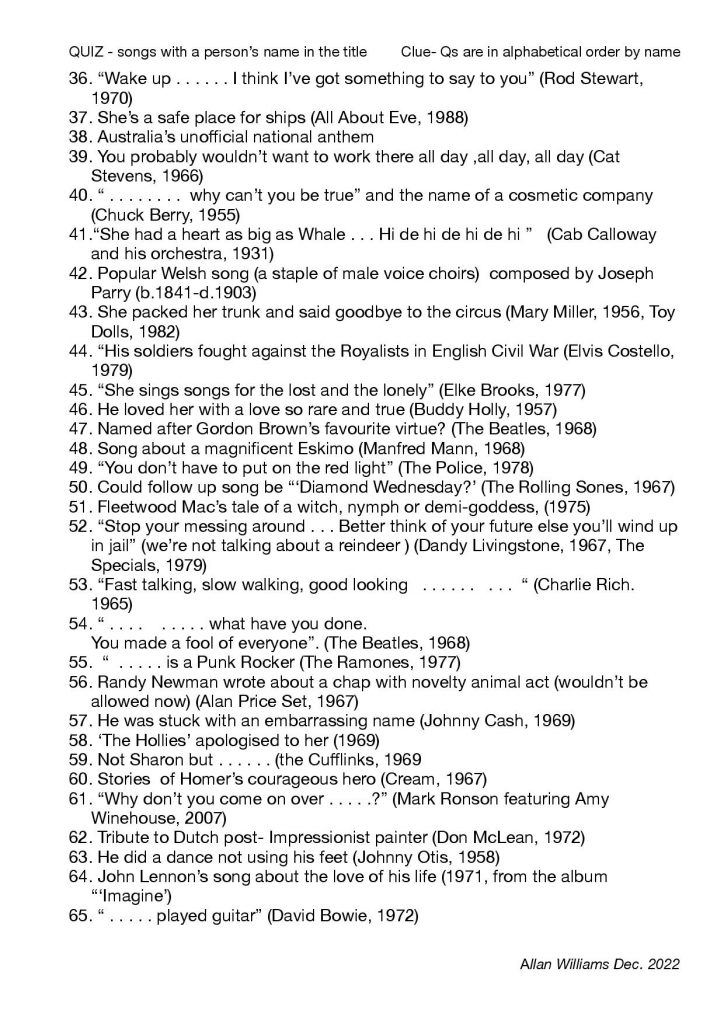 Good Luck Everyone and Happy Quizzing!