We believe in the power of the creative process to strengthen the spirit
Creative Wellbeing Art Studio
Wednesdays: 2pm - 4pm
Fridays: 11am - 1pm
Our Creative Wellbeing Art Studio will enable members to focus on their own independent creativity for wellbeing practice. There is an option to bring your own theme for exploration or to use the weekly 'themed' activity outlined by the programme leaders or visiting artist.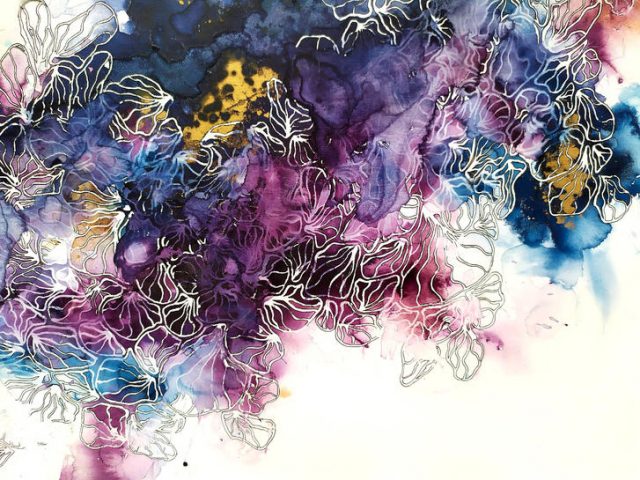 Wednesdays: 10:30am - 12pm
Perfect for beginners and improvers, our in-person creative dance and movement sessions will help you move more freely, rhythmically and expressively.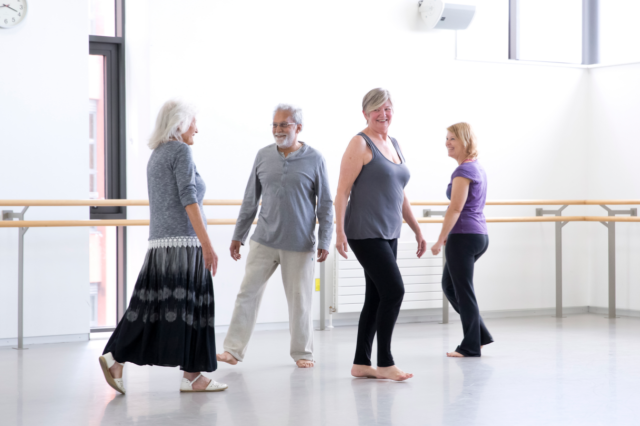 A two-week online course which explores how creativity can be beneficial for recovery. Click below to find out more.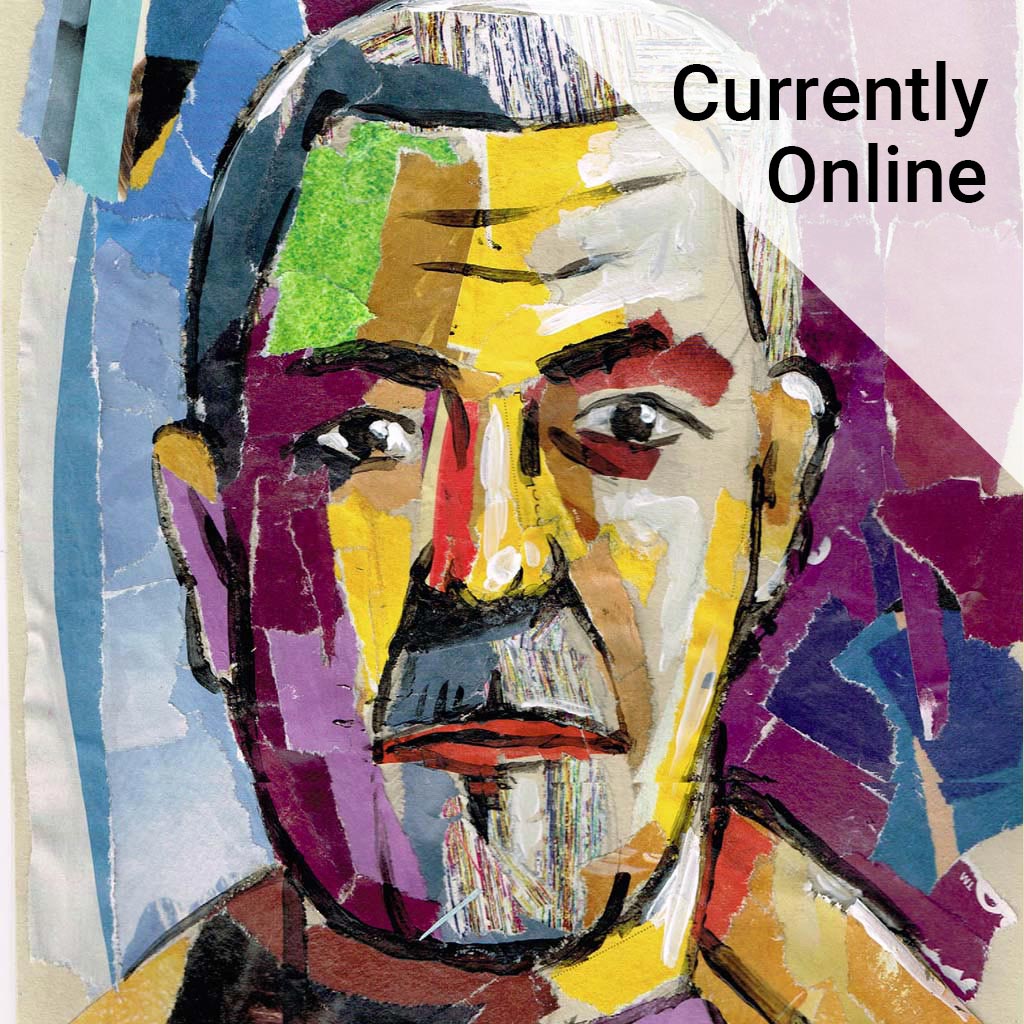 These sessions give people over sixty who are experiencing psychological challenges in later life, the chance to explore and express creativity in new ways.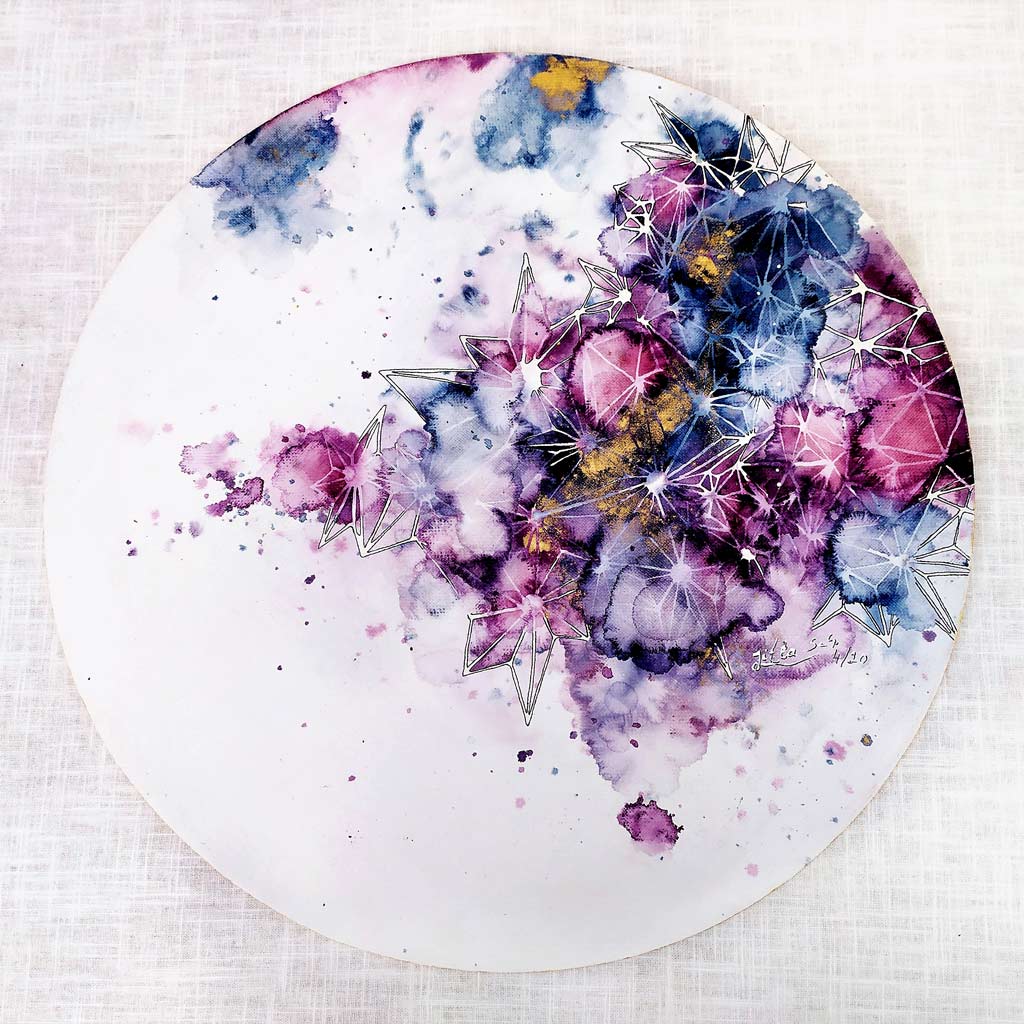 A weekly drop-in session for adults 18+ covering a mixed arts programme. Attend them all or pick the workshops that interest you most.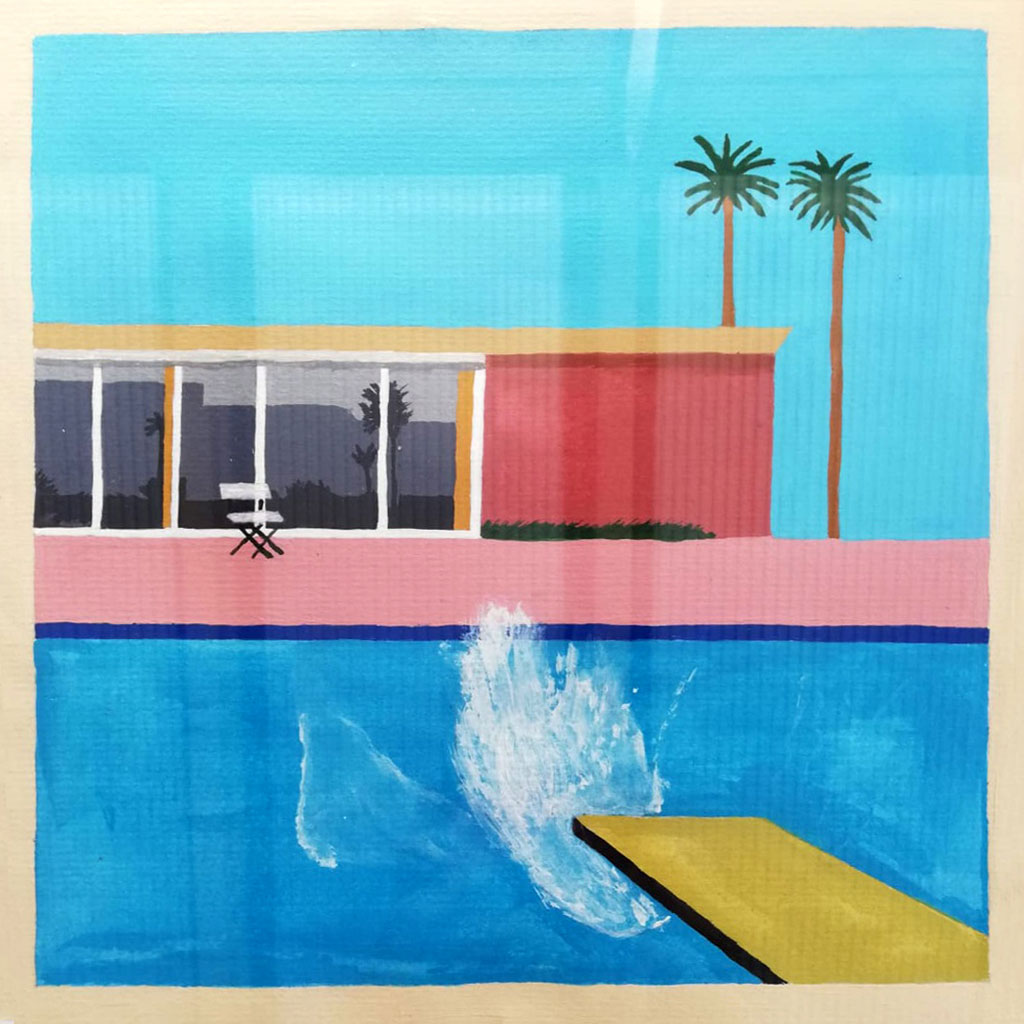 This exciting arts and wellbeing programme helps young adults aged 18-25 to explore their own creativity through a range of different art forms.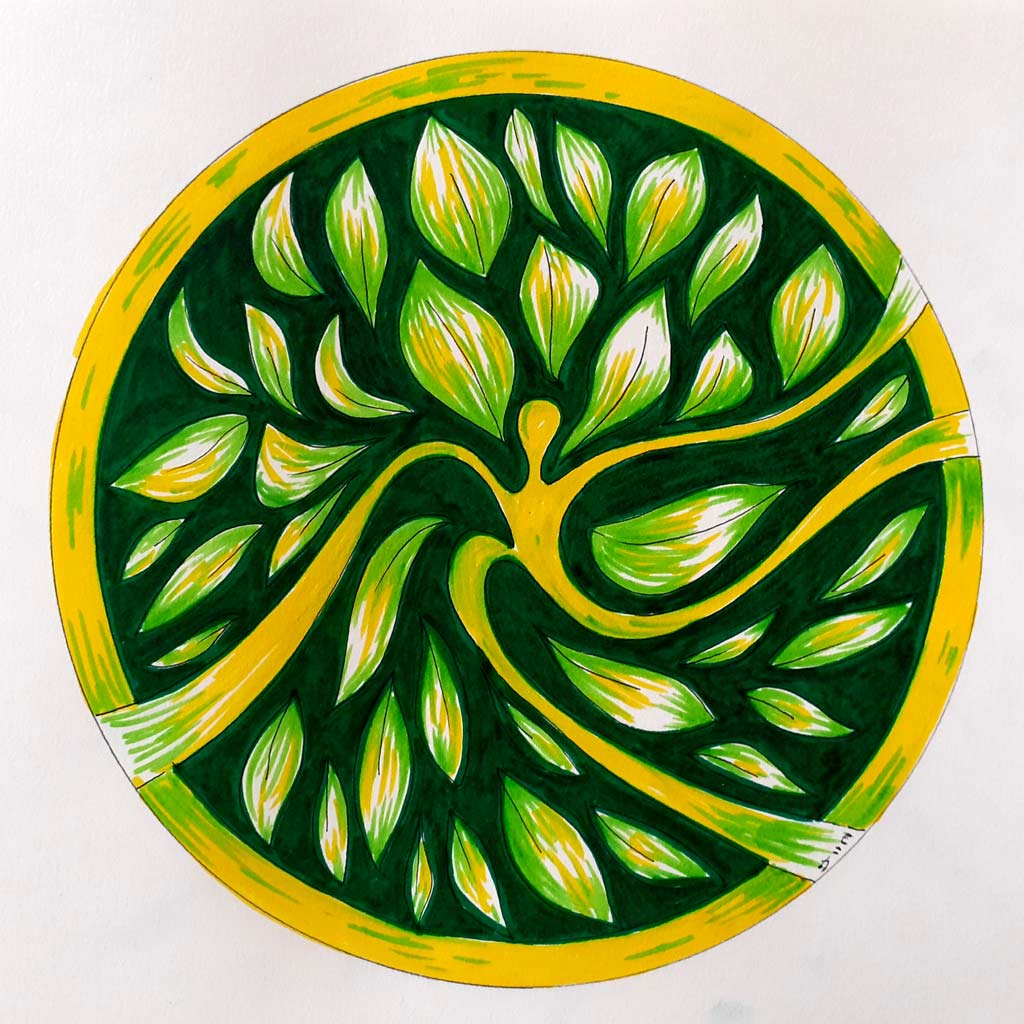 These sessions give people over 60 who are experiencing psychological challenges later in life, the chance to explore and express creativity in new ways.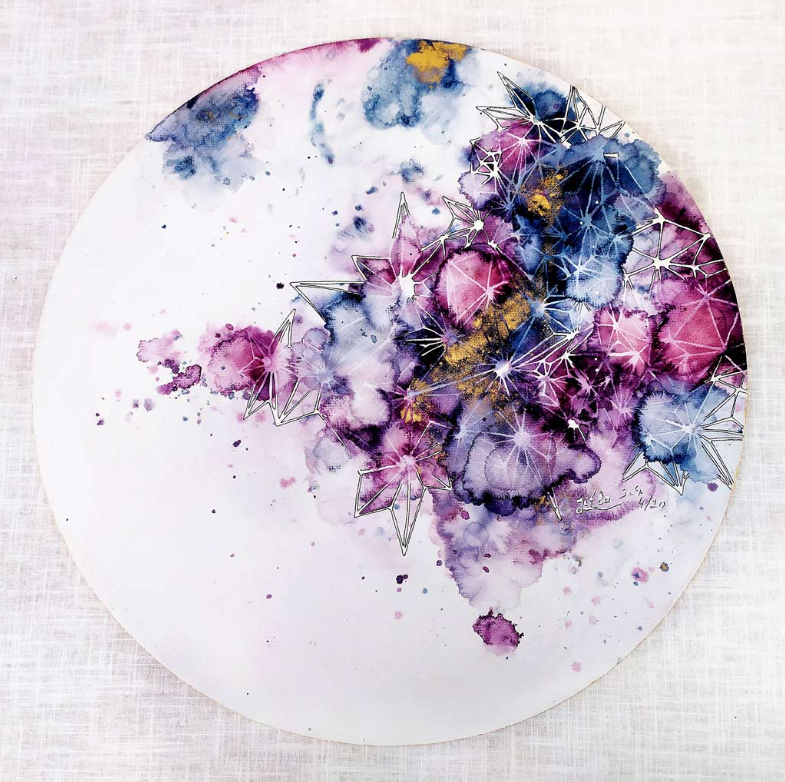 This group has now come to the end of it's current funding stream. The continuation of this group is now subject to securing funding.
A ten-week creative writing course, which looks at how to write everything from plays for stage and radio to podcasts, poetry and campfire tales.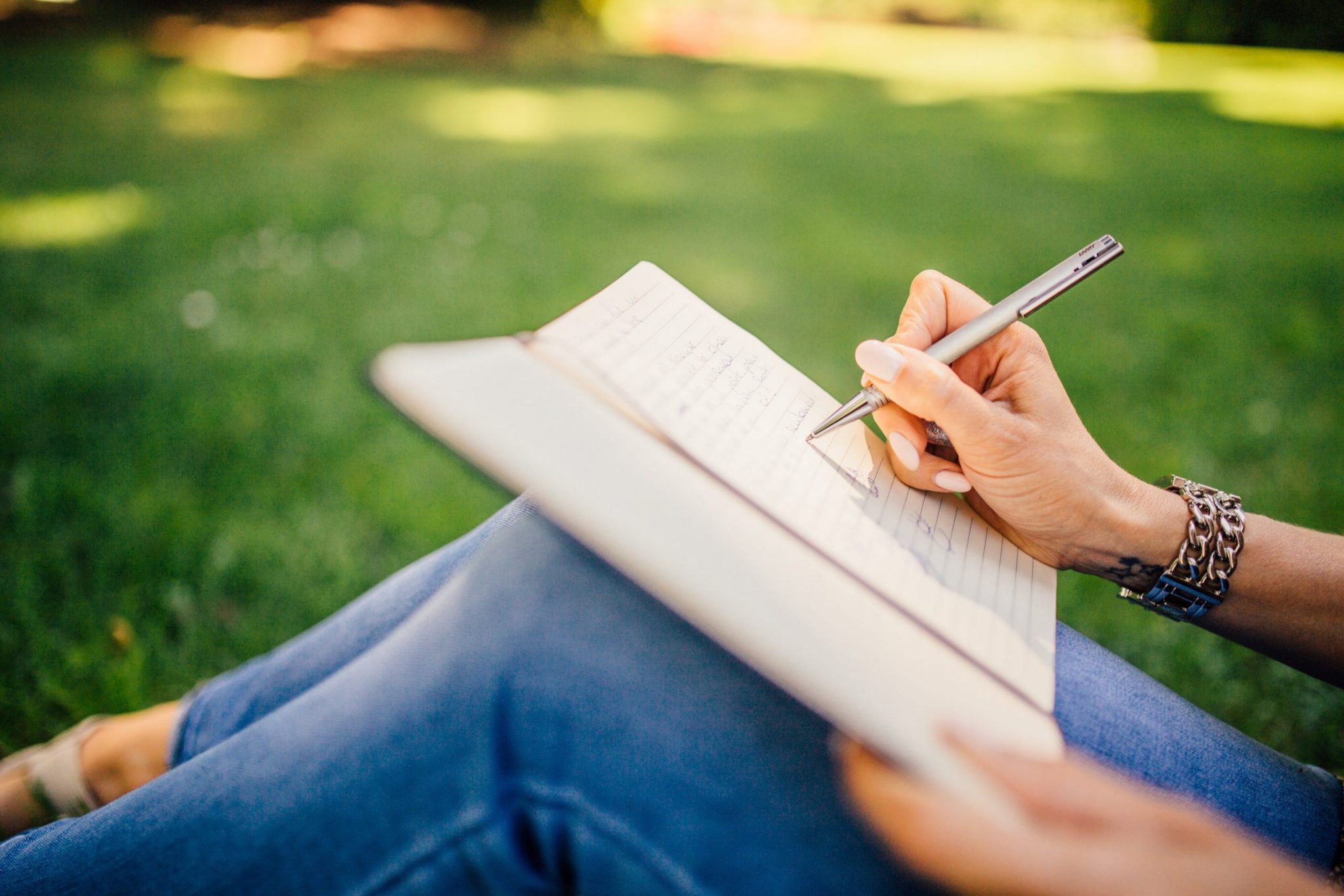 Our creative mentoring programme offers one-to-one sessions for people who don't feel ready to be part of a group or find it hard to get out.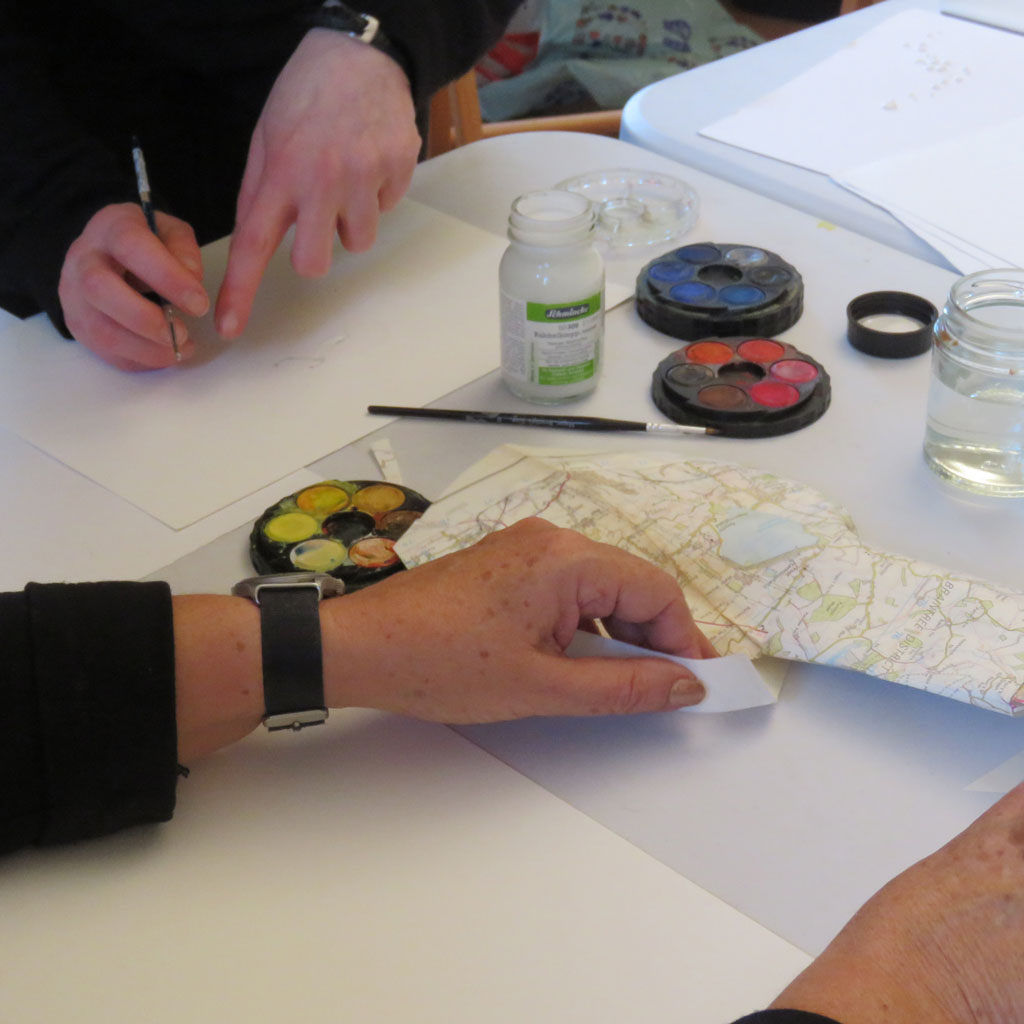 "Expressing ourselves through art - whether it's painting, writing, music, or any other medium - can help us break through difficulties and discover new perspectives on life. It's not just about creating, it's about finding something within ourselves that we didn't know existed before."
All the places we had provision for have now been filled so we are unable to take any further participants for this service at this time. 


Creative mentoring offers one-to-one sessions for members who cannot attend our community groups for a variety of reasons.  
This is an offshoot of the Inside Out Community programme, and was set up to overcome potential barriers some members may have in accessing our workshops. 
Over the course of ten weeks, an artist or other creative mentor will work with the member on a creative project of their choice in their own home, or other suitable venue.  
Creative Mentoring is run in association with our partners YLOH.
If you are a current member or interested in joining Inside Out Community you can learn more about our programme here.
Interested in becoming an Inside Out Community artist or volunteer? Please contact us to find out more.
We work in partnership with various wellbeing and arts organisations. If you are interested in collaborating with us or would like to refer a client please do get in touch.
Queens Award for Voluntary Service 2021
In 2021, our community and volunteers were awarded the Queens Award for Voluntary Service with a special recognition award for their work during the Covid 19 Pandemic.
We could not have done this without the incredible support of our wonderful volunteers and this award is a testament to their hard work and commitment. So from the whole Team at Inside Out Community, thank you.