At Inside Out Community we are truly grateful for the ongoing support of our funders, enabling us to deliver our wide-ranging programme of creative workshops. 
Without them this just wouldn't be possible. Working together we are making a real difference to the lives of so many people and the communities in which they live.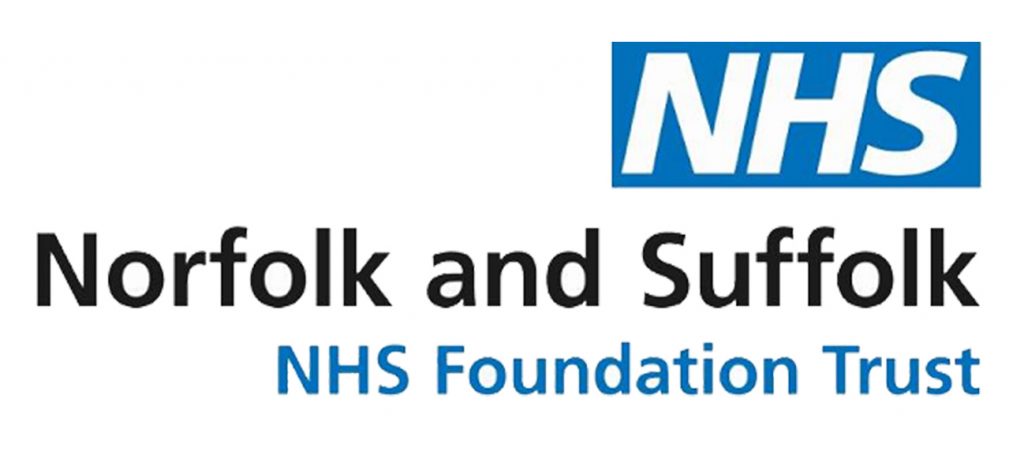 NHS Norfolk and Suffolk Foundation Trust
NHS Norfolk and Suffolk Foundation Foundations Trust believe in 'working together for better mental health'. They work closely with health and care partners and voluntary sector organisations to transform mental health care. The Foundation part funds our Core workshop programme.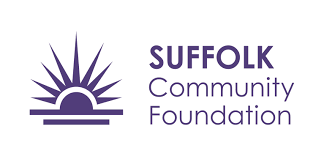 The Suffolk Community Fund works closely with key stakeholders to increase understanding of need and raise essential funds to support local charities and community groups. The organisation part funds our Creative Lives programme as well as providing general funding.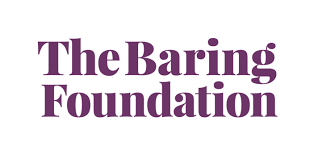 The Baring Foundation works to promote human rights and inclusion. As part of this aim, the organisation encourages the role of creativity in the lives of people with mental health problems and provides funding for our Moving Minds programme.
The Pargiter Trust focuses on supporting disadvantaged older people to be independent, healthy and socially included. It works closely with Community Foundations and other charities, supporting grassroots projects such as our Creative Lives programme.

Leading Lives provides high quality social care support for people with learning disabilities, autism and complex needs across Suffolk and beyond in the home and in the community. The organisation is funding our transition back to the physical venue.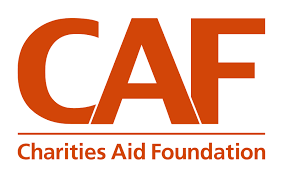 CAF – Charities Aid Foundation (CAF) | We Make Giving Count 
The Charities Aid Foundation (CAF) exists to make giving go further, in turn transforming more lives and communities around the world. CAF provided part-funding for our Write Minds and Moving Minds projects until March 2021. Although the funding has now ended, the investment continues to make an impact across the community.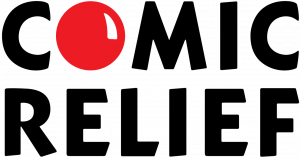 Comic Relief – What Your Money Does | Comic Relief
Comic Relief makes a difference to the lives of millions of people across the UK and around the world. It partners with projects and organisations that are working to improve mental health and provide a safe place for everyone while creating a world  that is free from fear, violence and discrimination where children survive and thrive. We are grateful to Comic Relief for providing funding for our Making Your Mark programme.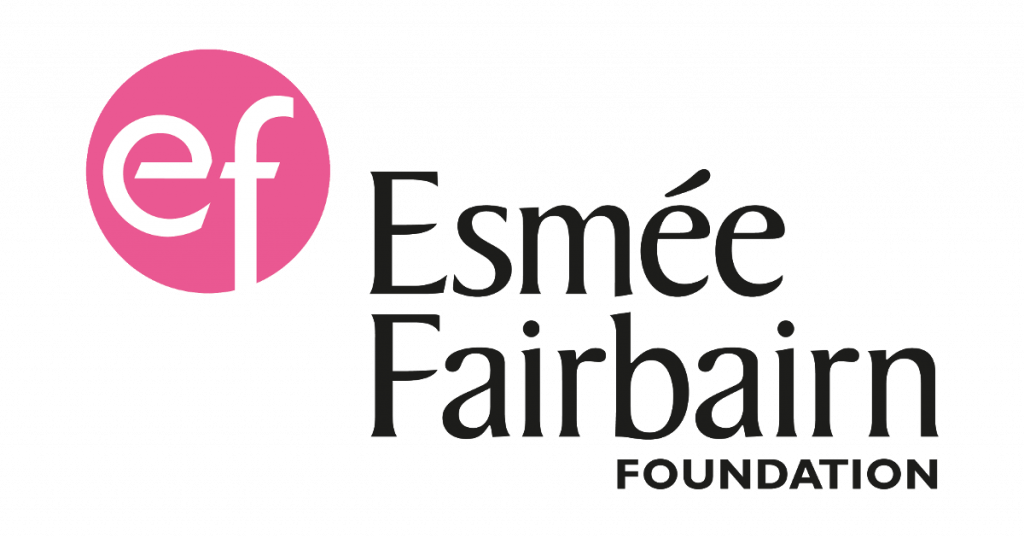 The Esmee Fairbairn Foundation works to improve our natural world, secure a fairer future and strengthen the bonds in communities in the UK. We are grateful to the foundation for providing general funding for our programme of work.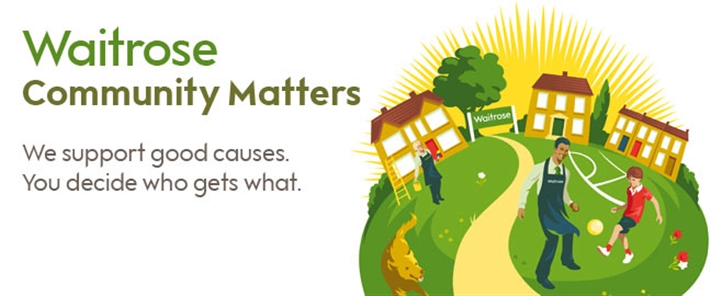 The Waitrose Community Matters green token scheme was set up to give something back to the communities Waitrose works in. Shoppers are given tokens to vote for which project they would most like to support. We are grateful to have received some of this funding.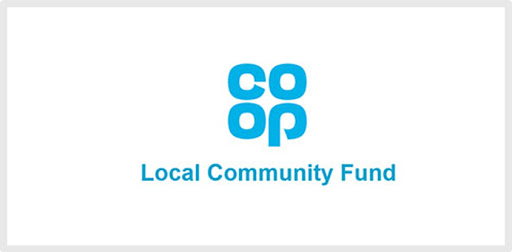 The Co-Op Local Community Fund supports projects that help people access food, improve mental wellbeing or provide opportunities for young people. Co-op members help decide which community projects will receive funding and we are grateful to have been selected in the past.
The John Lewis Community Matters token scheme works with communities to make a difference, donating a combination of money, products and Partners' volunteering time. The scheme has provided funding to Inside Out Community in the past.

We are grateful to have received grant funding in the past from Suffolk County Council, helping us to improve the lives of people in Ipswich and the surrounding area through our exciting programme of activities and workshops.