Calendar

Making Your Mark Face-to-Face: "Getting to know the new building – part 1" with Karen
21 June, 2021 @ 2:00 pm

-

4:00 pm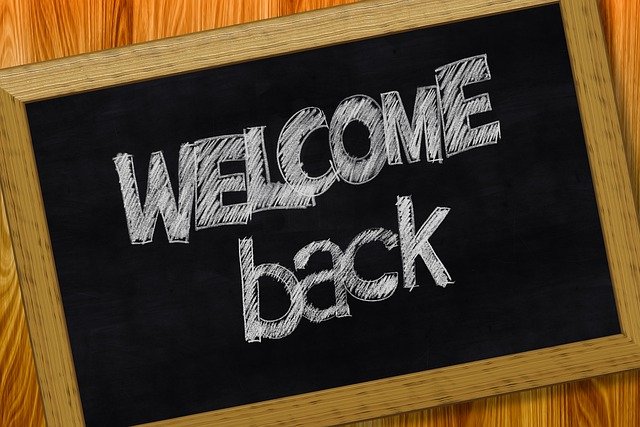 "Getting to know the new building – part 1" with Karen
As well as dedicated time for a jolly good catch up with each other, for the next two weeks Karen will be doing a couple of workshops with you around the architecture of The Eastern Angles Centre. You will have an opportunity to take rubbings and make drawings of the building's decorative features;  decorative brickwork, grills, paving, tiles, fireplaces, etc. to create an informal map of the area. 
Covid Regulations – What you need to know
1. The Eastern Angles Centre is fully Covid secure. We have also done our own risk assessment. If you would like to see this, it will be available on the day.
2. Hand sanitiser and masks will be available to you or you are welcome to bring your own if you would prefer.
3. Masks must be worn when moving throughout the building and in communal areas but when you are seated during the workshop you may remove them (like you would in a pub or restaurant.) If you are exempt from wearing a face mask please bring your lanyard/ exemption notice as an alternative.
4. Tea and coffee will be available and served to you at your seats. If you would like to bring your own drinks you are welcome to do that if you would prefer.
5. Look out for the signs directing you where to go and if you have any problems please just call us on 01473 563900.
6. Lastly, if you are not feeling well on Monday or are displaying any symptoms of Covid 19 we would politely ask that you do not attend the face-to-face workshop.
If you do not feel ready yet to return to face-to-face workshops, that's completely fine, we will be here when you are ready. Until then, the workshop materials are available on our website, you will find details of where to find those below.
If you are not currently registered for our workshops, you can enquire here.