Calendar

Artworks Face-to-Face: "Getting to know the building" with Jitka
9 July, 2021 @ 10:30 am

-

1:00 pm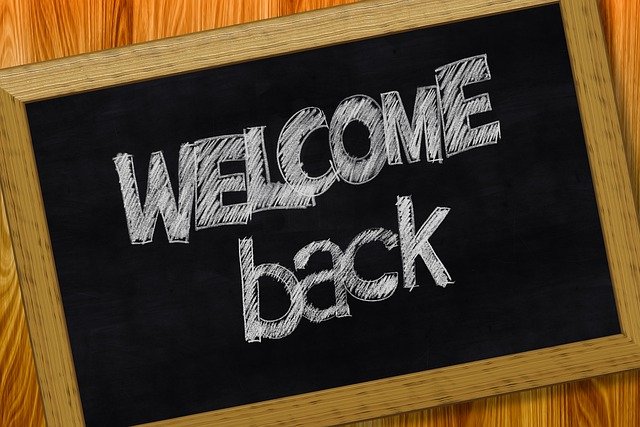 "Getting to know the building" with Jitka
There is a slight amendment to this week's Face-to-Face Artworks workshop taking place Eastern Angles, Gatacre Road, Ipswich.
Allan's 'Experimental Art' will still be available on the blog here and he will be hosting the online meets but we thought it would fun to make the most of our new space for the face-to-face workshop!
As well as dedicated time for a jolly good catch up with each other, Jitka will be leading a workshop with you around the architecture of The Eastern Angles Centre. You will have an opportunity to take rubbings and make drawings of the building's decorative features;  decorative brickwork, grills, paving, tiles, fireplaces, etc. to create an informal map of the area.
Please do bring any artwork you have been working on since we've been away, we'd love to see it.
If you are not currently registered for our workshops, you can enquire here.