About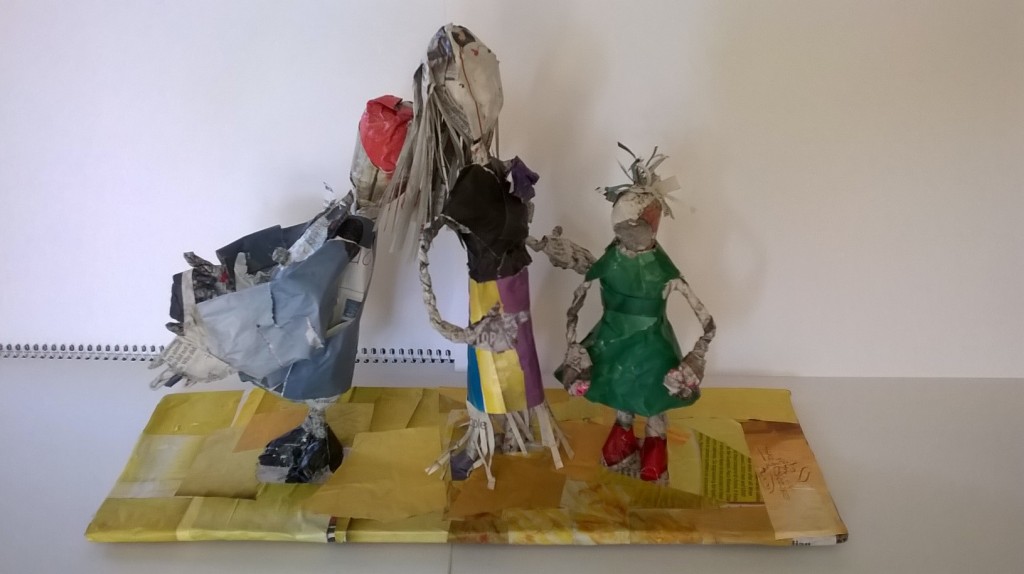 Inside Out is an arts and mental health charity founded in 2003.  We are committed to providing programmes throughout the year for people drawn to the therapeutic arts as a way of improving and sustaining their mental health and well being.
We are based in Ipswich UK and our programmes take place mainly in East Suffolk.  Participants are mainly people recovering from periods of mental ill-health and those who live with a continuing vulnerability to episodes of psychological distress.
Workshop programmes include: the visual arts, creative writing, singing, music, drama, and more, led by professional artists who share their skills in inspiring and supportive ways.  If you live in the region and would like to join a programme please contact us.
If you live some distance away but would like to connect with a creative community of people on a shared journey of recovery through the arts then please join us through our social network links.  We believe that being part of a creative community can lead to the recovery of well being and to a confident re-engagement in life and we offer an invitation to you to explore that experience for yourself.
 Would you become a Mental Health Champion by supporting arts in mental health? 
Inside Out would love to hear from people who like us believe that the arts can make a significant difference to our well being and mental health, and who would like to support the continuation and development our work by making a donation or through volunteering.
We are asking our Mental Health Champions to donate a one off or monthly amount to Inside Out for the next twelve months, whatever you can afford. It can be done securely and easily through our Local Giving page. www.localgiving.com/insideoutcommunity
All donations will be put towards running and developing our programmes.  Last year we ran over 147 arts workshops in Ipswich and East Suffolk which were attended by over 80 people.  As one participant said whose life had been caught  in  the grip of the deadening hand of depression, it was like 'being brought back to life on the creative energy of the group, it gave me something meaningful  and purposeful in  my life – it helped me feel alive again'
As a Mental Health Champion you will receive up dates on our work during the year, an invitations to attend our AGM in May and to join us for exhibitions or performance events.  You will also be able to attend a workshop of your choice during the year to experience first hand the arts and wellbeing work we do.
So if you are able and willing to become one of our Champions as a donor or volunteer please get in touch and we will be delighted to send more details info@insideoutcommunity.com
Matthew Morris
Chairperson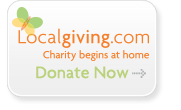 Inside Out Community Survey Results 2017
Inside Out Community Annual Report 2016 – 17
Inside Out Community Annual Report 2015-16
Inside Out Community Annual Report 2014 -15 
An Evaluation of feedback from members of Inside Out (2015)

Inside Out – Final SROI Report 2011
Inside Out Community Annual Report 2013-14
Safeguarding Vulnerable Adults Nov 2017