Meet the Team
I believe in creativity as a way of helping us to discover new possibilities, to express how we feel and to free ourselves from the day to day issues that can entrap us. I hope that through the Inside Out Community we can provide spaces and places where people can explore and express themselves in a way that brings them fun, friendship and fulfilment.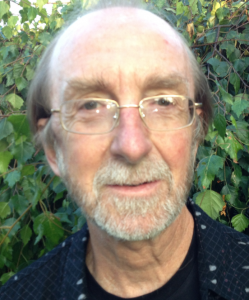 Pete Watkins -Trustee
There is something liberating about participating in the arts – liberating in all sort of ways. I believe that's what Inside Out can be for people – liberating!
My personal life now is deeply embedded in the arts – writing, music, singing, sculpture; along with a joy of  nature and the love of family and friends, it is what sustains and inspires me most on this surprising journey through life.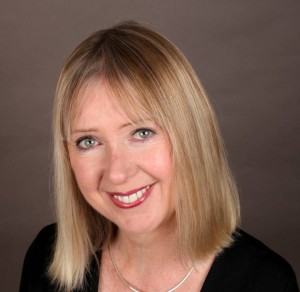 Elene Marsden– Trustee

I think the work that Inside Out does to help people tap into the creativity that's deep inside us all, is fantastic.
Outside Inside Out:I love running, singing and shopping for Preloved Clothes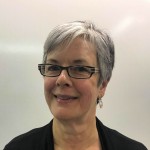 Sally Fowler– Trustee
Having spent my working life in the public sector its good to be joining a team again who are so committed to coming alongside others to help and encourage them through a creative process.  Whatever that might be its inspiring and I look forward to being part of Inside Out over the coming year
Having been an accountant all my life I have always enjoyed giving something back to my community by acting as treasurer of various organisations. Over the 5 years that I have held this position I have seen the charity expand into new and exciting areas without losing its heart whilst going from strength to strength financially which has been very rewarding.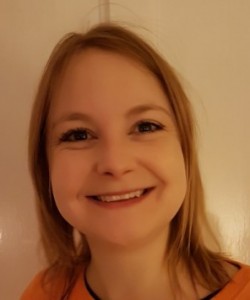 Gemma Watkins – Secretary
I have been involved with Inside Out since 2014. As the Charities secretary I am mainly behind the scenes working with our small but fantastically dedicated team to keep this charity evolving. I enjoy meeting our participants and supporters at our regular fundraising events and seeing and hearing how enriching Inside Out's workshops are to so many people.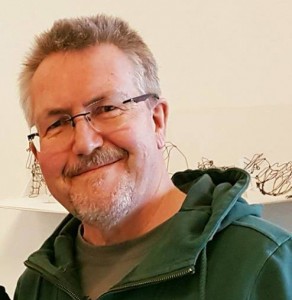 Allan Williams – Programme Leader 
I have worked in the voluntary sector for over 25 years and I have been a practising visual artist for most of my life. I believe it is impossible to overestimate the value of creative activity and engagement to our good mental health and well-being. I am really pleased to be joining Inside Out and being a part of this valuable resource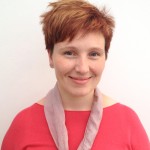 Marie Grueberova- Programme Leader
As a practicing artist, I have experienced countless transformations through creating art. I have also witnessed the power of sharing ones journey through art. In a safe circle of 'friendship' one can begin their voyage of discovery and healing- to be seen and accepted as they are, their suffering being acknowledged and in return they may become a healing help for others, discovering their own self worth.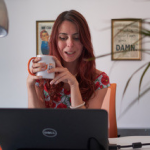 Janine Tompkins – Administrator 
I have been working within the charity since January 2019, I love the ethos that mental health and well being can be supported through creativity and the arts.  It feels like such a positive way of building well being.  I have loved watching the workshops and hearing the feedback.  Outside of Inside Out I enjoy running  events, I support the local community in Colchester to help make it a better place and I am a single mother of two.