Meet the Team
I believe in creativity as a way of helping us to discover new possibilities, to express how we feel and to free ourselves from the day to day issues that can entrap us. I hope that through the Inside Out Community we can provide spaces and places where people can explore and express themselves in a way that brings them fun, friendship and fulfilment.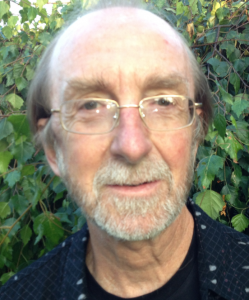 Pete Watkins -Trustee
There is something liberating about participating in the arts – liberating in all sort of ways. I believe that's what Inside Out can be for people – liberating!
My personal life now is deeply embedded in the arts – writing, music, singing, sculpture; along with a joy of  nature and the love of family and friends, it is what sustains and inspires me most on this surprising journey through life.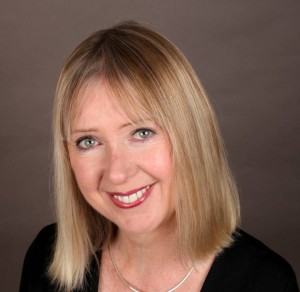 Elene Marsden– Trustee
I think the work that Inside Out does to help people tap into the creativity that's deep inside us all, is fantastic.
Outside Inside Out:I love running, singing and shopping for previously loved clothes.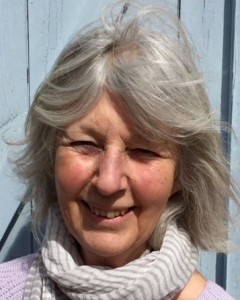 Jan Addison– Trustee
I am closely involved with my family, friends, home and garden. My love of theatre, cinema, art, music and literature, give my life richness and energy. I strongly believe in the power of the creative arts to support and improve lives which have become impoverished by psychological distress and that such involvement can lead to hopefulness and well-being.
Having been an accountant all my life I have always enjoyed giving something back to my community by acting as treasurer of various organisations. Over the 5 years that I have held this position I have seen the charity expand into new and exciting areas without losing its heart whilst going from strength to strength financially which has been very rewarding.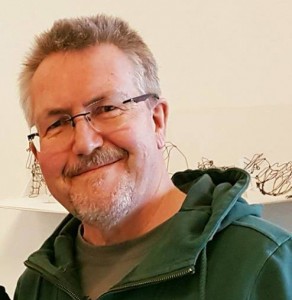 Allan Williams – Programme Leader 
I have worked in the voluntary sector for over 25 years and I have been a practising visual artist for most of my life. I believe it is impossible to overestimate the value of creative activity and engagement to our good mental health and well-being. I am really pleased to be joining Inside Out and being a part of this valuable resource